Tastier'n crawfish broil and at least twice as ugly, The After Eleven Blues Club take it upon themselves to deliver you Southern Heat in East-Coast Cool...
Hailing from the four corners of the globe, and more, their dynamic lineup will fix your wife's headache lickety-split and get you up an' dancin' like ye' got ravenous squirrels in yer' draws.
Once described by Jabbo Smith himself as
'The hottest tomales in town',
Richard Wagner was heard to have remarked
"I'd lay down my last nickel to get me an earful o' those hot-doggin', jelly-rollin', custard-creamin', lemon-tartin', cole-slawin', drum-stickin', coffee-pottin', orange-juicin' swingers".
Our Lineup
The After Eleven lineup is subject to constant change, but often includes:
Guitar/Resonator Guitar | Five-string Banjo | Tenor Banjo | Banjolele | Violin | Musical Saw | Trumpet | Clarinet | Piano Accordion | Upright Bass | Washboard
and gang vocals from out of this world
Our Personnel
The After Eleven Blues Club is made up of travelling bums hailing from Canada, The United States, France and Australia. They are mostly itinerant musicians, blowing about on the wind with a whistle on their lips and a bindle on their backs, with not a care in the world to speak of.

As such, the lineup will vary according to availability of personnel, and rail schedules.

Current personnel are: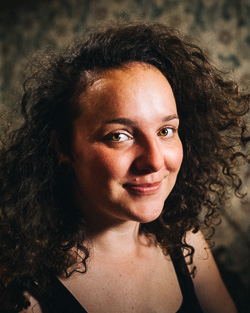 Alice Cornelissen
Musical Saw
Aly Marguerite Neumann
Banjo
Ben Lee
Tenor Banjo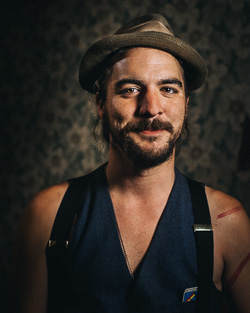 Charles Clyde Toney II
Guitar
Daniel Bornstein
Banjo/Banjolele
Émile Beauchamp
Harmonicas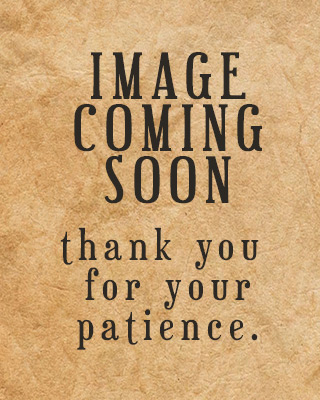 Jannel Robertson
Mandolin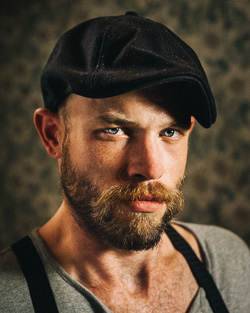 J.J. Cyrus
Resonator Guitar
Kate Lavoie
Clarinet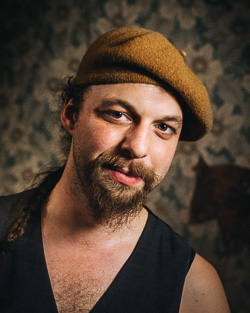 Lucas Choi Zimbel
Piano Accordian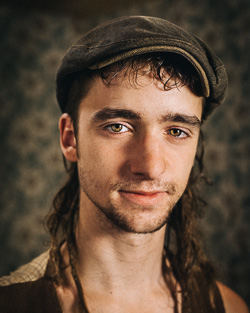 Michel Laliberté
Washboard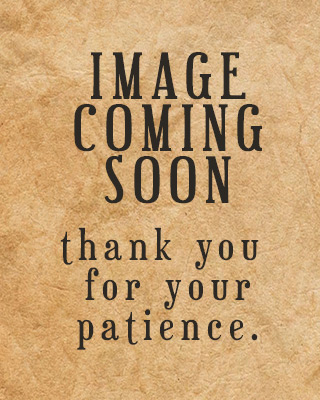 Olive Bestvater
Violin
Ryan Black
Tenor Banjo/Guitar
Suzanne Stirling
Shiny Trumpet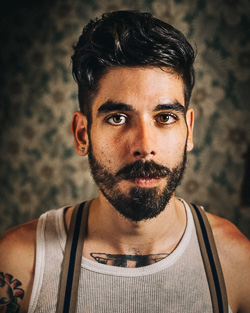 Tyler Parent
Upright Bass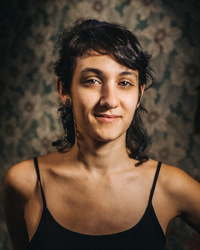 Vanessa D'Avella
Guitar/Ukulele
Shiny new self-titled album, available now! Sold in a brown paper bag so you can tote it around in the streets with impunity.
Bandcamp Page Coming Soon
From Bar Mitzvahs to burials, we have you covered for any occasion. Our lineup can be adjusted to suit all budgets.

For all enquiries please do not hesitate to